Skip to Content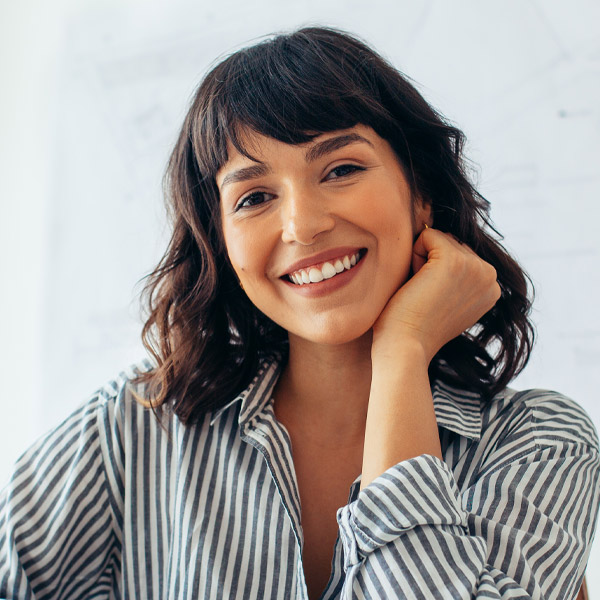 Tooth Extraction
A tooth extraction performed by the Fashion District Dental team can significantly reduce pain, protect your existing teeth, and lead to overall better oral health. Many patients may be apprehensive about having a tooth extracted and it is normally a last resort for our dentists. However, an extraction may be the only option when the tooth is significantly decayed or crowding your other teeth, as is often the case with wisdom teeth, for example. Our dental professionals perform tooth extractions safely and comfortably in our state-of-the-art clinic. We're equipped with the latest dental tools and local anesthetics to make your tooth extraction as painless as possible. If you're experiencing discomfort, book a consultation to see if a tooth extraction is needed to alleviate your pain.
Why Do I Need a Tooth Extraction?
At one point or another, many patients will require a tooth extraction, especially between the ages of 17 and 25 when wisdom teeth begin to emerge. Tooth extraction is a simple procedure that we have performed many times in our office. The reason we may recommend a tooth extraction include:
Overcrowding
When your wisdom teeth begin to grow in, it can force your other teeth out of alignment. To prevent this, your dentist may recommend having your wisdom teeth extracted. This will prevent an overcrowded mouth and ensure straighter teeth and a more beautiful smile.
Significant decay
In certain situations, significant decay can cause a tooth to become unsalvageable. An extraction may be required to prevent further infection, alleviate pain, and improve your overall oral health.
Gum disease
Gum disease can cause the bone and gums around your tooth to deteriorate to the point they can no longer support the tooth. Extracting the tooth, and possibly putting a dental bridge in its place, may be the best option.
What to Expect During Your Tooth Extraction
There are two distinct types of tooth extractions. When the tooth is fully visible (protruding through the gum), line, we can usually remove it using a local anesthetic and forceps. However, a surgical extraction may be required if the tooth is impacted. During a surgical extraction, we'll administer a local anesthetic, cut open the gums, and remove the impacted tooth. Once the extraction is complete, you may be given prescription medication to reduce pain and swelling. You'll also be required to maintain a soft-food diet while recovering.
Schedule a Tooth Extraction Examination
Patients throughout our community trust us for all their dental needs, including tooth extractions. Our top priority is to provide our patients with the very best care. Our knowledgeable and experienced dental professionals, led by Dr. Amlani, use the latest dental technology to offer you a comfortable experience. Contact us today to book your examination.