Skip to Content
General Dentistry for New Patients
Fashion District Dental Is Accepting New Dental Care Patients
Regular visits to a dental care clinic are the best way to ensure you have a healthy set of teeth and gums. Having a healthy mouth contributes to the well-being of your entire body. At Fashion District Dental in Toronto, we believe in empowering every patient to take an interest in their oral health. We do this by educating patients on their dental care needs and by providing customized treatment plan options.

A Comfortable and Rewarding Dental Experience
We offer comprehensive dental services in a comfortable and relaxing environment with state-of-the-art technology. Our iTero Element® 5D digital scanner allows us to take 3D images of each patient's teeth and gums in just minutes and is included at every oral exam. This interactive tool gives an in-depth look at any potential problems and provides the ability to monitor progression at every visit. As a patient of Fashion District Dental, you can relax and enjoy amenities such as Netflix and music provided by Sonos to make your visit with us more enjoyable. Schedule a new patient appointment and take comfort knowing that not only will you receive the best services for your teeth and gums, but Dr. AmlanI and her team will take time to educate you on your dental plan so you can make treatment decisions that are best for your personal needs.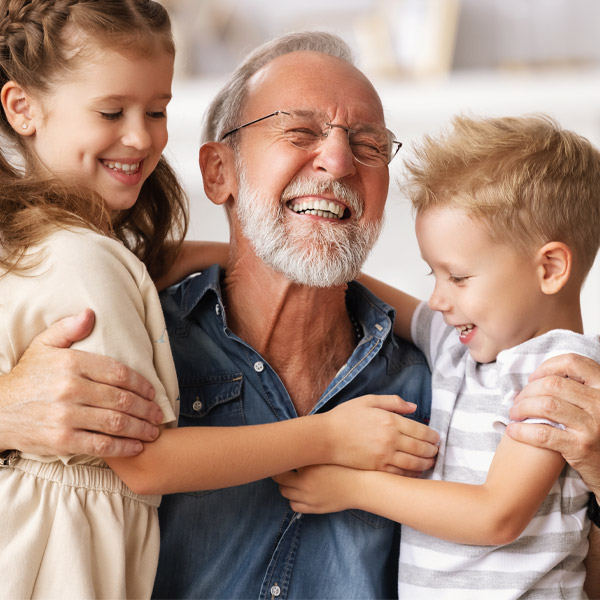 Make an Appointment for Yourself or a Family Member
New patients at Fashion District Dental can call or email our office to schedule an initial appointment with Dr. Amlani and her team that includes a comprehensive exam with a digital oral health scan and cleaning. We are currently accepting new patients of all ages, so families can enjoy the convenience of having one dentist for every member of the family. Patients of every age need to visit the dentist at least every six months.
Patients experiencing a dental emergency such as cracked or broken teeth, or any pain of the mouth, teeth, or gums, are also encouraged to call. We offer additional restorative dentistry services such as fillings, root canals, dental implants, and wisdom teeth extraction. Are you looking for an easy way to get straighter teeth? Contact us to schedule a consultation for clear aligners by Invisalign®. If whiter, brighter teeth are on your wish list, we have both in-office and take-home whitening solutions for patients.
New Patient Oral Health Screening
As part of our standard practice, all new patients at Fashion District Dental receive a full oral health screening, regardless of your health history. An oral health screening allows Dr. Amlani to take a close look at your mouth, teeth, and gums to look for any signs of cavities, decay, red spots, bumps, or any other symptoms of disease or cause for concern. The surest way to have the healthiest mouth is by practicing good oral hygiene at home and visiting a dental practice like Fashion District Dental for preventative measures. Our office is located in the heart of downtown Toronto, near Richmond St. W & Spadina.
Connect With a Leading Toronto Dentist Today
Let Fashion District Dental provide you with dental care and a smile that will truly make you proud. Our dental care professionals perform cleanings to remove tartar and plaque from your teeth and can treat any dental issue that is causing you pain or discomfort as well as provide cosmetic improvements and teeth replacement options. Our calm and relaxing environment will help relieve any concerns you have had in the past about seeking dental care. Don't put off getting the attention your teeth need to stay healthy for years to come. Fashion District Dental is wheelchair-accessible and in close proximity to the TTC (Osgoode Station and Spadina Streetcar). Contact our dental office today to book an appointment!